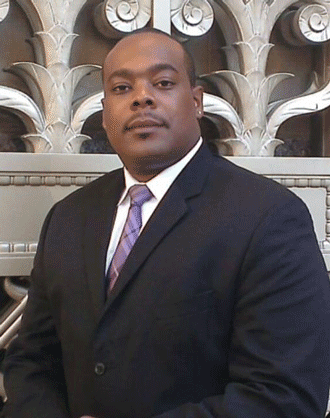 Mr. C. Neil Johnson, CEO
Mr. C. Neil Johnson, is a seasoned Police Investigator with over 10 years of hands-on experience in all aspects of Law Enforcement specializing in Criminal Investigations, Interview and Interrogations, Law Enforcement & Public Safety principles, Emergency Planning & Response, Security/Surveillance Operations, Counterterrorism Strategies, Firearms Safety & Handling, Defensive Tactics, Crime Scene Management, Evidence Collection, and Traffic Patrol.
Mr. Johnson is known as a dedicated, highly talented professional with background in law enforcement, information technology and administration resulting in an oriented manager with the ability to build rapport at all levels; from Senior Management to Entry Level Officers. Mr. Johnson possesses a strong commitment to team environment dynamics with the ability to contribute expertise and follow leadership directives at appropriate times to increase productivity and employee morale. Mr. Johnson practices human resource – employee - client objectives that will provide a balanced program to ensure respect, fair and equitable treatment among employees, management and legal compliance. It is his commitment to this profession, which is his driving force. Mr. Johnson believes that his job is to foster a safe environment for his clients and the general public. It is this mindset he brings to his employees and it is this mindset that sets Tactical Security Solutions, Inc. apart from other companies in this business.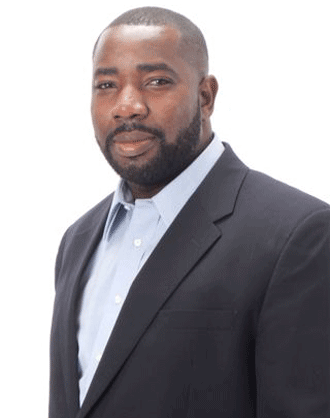 Mr. Everal Campbell, COO
Mr. Everal Campbell has over 8 years of Law Enforcement experience in the Private Sector. Mr. Campbell has worked in Housing Law Enforcement for over 6 years and gained has extensive experience in dealing with Domestic Disputes, Trespassers, individuals in a Drug/Alcohol Induced Psychosis, Open-Air Drug Markets, and a vast variety of criminal activities. Trained in Crime Prevention and Critical Analysis Thinking, Mr. Campbell has garnered over 10 years of Management Experience handling accounts such as The Pentagon, The US Capitol, and Reagan National Airport, which he holds a Secret Clearance for all, enabling Mr. Campbell full access.
In addition Mr. Campbell has also managed Washington Suburban Sanitary Commission (WSSC) for over three years. Mr. Campbell has acted in the capacity of Site Manager, managing close to 30 million dollars ($30M) a year in gross revenue for the third largest refuse company in the world. Mr. Campbell holds certifications in: OSHA General, Firearms Specialist, Use of Force Instructions and Certified Smith System Trainer.